Home of the best sporting events in Kansas.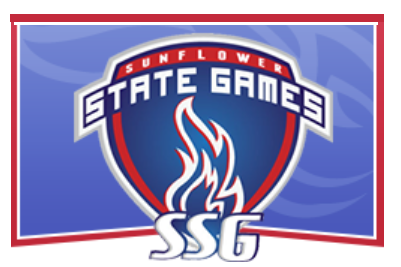 The largest amateur multi-sport competition in Kansas from July 7th-23rd, 2023. Going into our 34th year of Games, we welcome Kansas athletes of all ages, skills, and physical abilities to compete in 36 different events.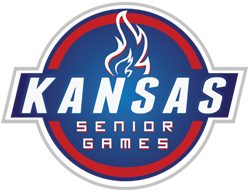 Kansas' largest multi-sport competition for athletes 50 and over! Seniors will compete in 20 different sporting events from September 8-17, 2023 all geared to motivating healthier active lifestyles.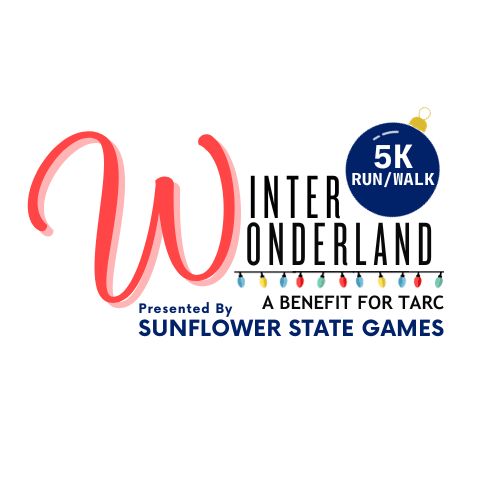 The brightest 5K of the season allows participants the unique experience of going through the Winter Wonderland light display on foot. Participants are encouraged to come in your best and brightest holiday attire. Afterwards warm up with hot chocolate and chili.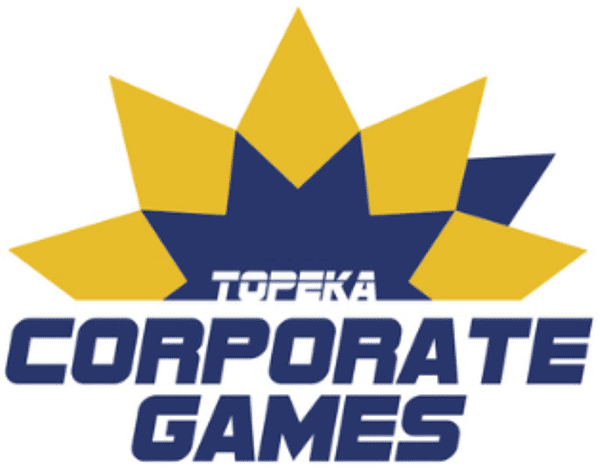 Topeka companies compete in 6 different sporting events (Volleyball, Basketball, Indoor Soccer, Bowling, Cornhole, and Dodgeball) to be crowned Topeka Corporate Games Champions!
Stay Up-to-Date On Events